First of all let me introduce myself, my name is Olivia. I was diagnosed with Dermatomyostis at 16.

I have learned that with a disease this rare you feel alone.
Do you feel there is no one out there who can truly understand you?
The pain, both physical and mental; the fear of the future?
This is not a site to give you medical terms for your life's problems,
this is a place to let you know you ARE NOT alone
and to help you better understand how to deal with your illness.
This is were you can meet others like you.
A place to share and compare stories and check on upcoming
Lupus and Myositis Disease activities in your area.
Please if interested add your email address and I will set you up with a
Lupus or Myositis "Pen Pal" or as I like to call it E-Pal.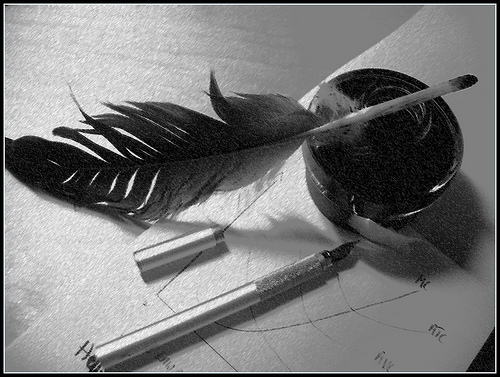 I have also prepared a link to great medical pages for research and give you a general
idea of your disease in easy to understand terms.
Just remember you are a unique person,
but you were made the way you are for a reason, use it to help others.
=========================================================================================================================================================
Contact Suthrnbelle927@yahoo.com